Products and services in the field of material testing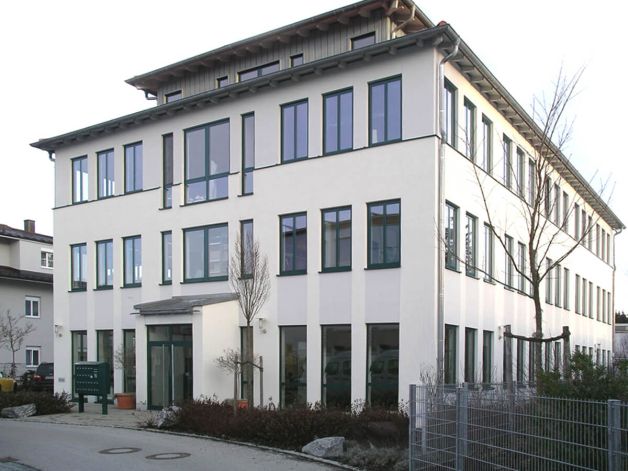 We are KARG Industrietechnik
Since the establishment of our company in the year 1971, we produce and sell testing and measuring instruments as well as machines and equipment for the plastic industry.
From the examination of raw material (density, humidity, melt-flow index) through the production of standardized specimen (AIM ISO Mould, CNC milling machines, notching machines, hollow die punching machines) up to mechanical testing instruments (impact strength, tensile strength/compression/bending test) we offer an almost complete package for the processing and compounding industry as well as for raw material manufacturers.
Moreover, we sell tempering furnaces, heating/cooling/climatic cabinets, industrial furnaces, etc. that are not only used in the plastic processing industry but also used in the electronic industry (e.g., for Burn in tests), in the automotive industry or at universities, and in many other fields.
Product overview
In addition to our own products of materials and materials testing, we also sell products of well-known manufacturers as well as products that are individually modified or tailored to your application devices:
Also this year we are back at the fair!
CHINAPLAS 2022: 35th International Exhibition on Plastics and Rubber Industries, Shanghai / P.R. China
25. – 28. April 2022 is postponed 17-20 April 2023 at Shenzhen

In the following years we will also be represented at exhibitions, trade fairs and seminars. If you want learn more or wish to have a specific appointment with one of our employees, please feel free to contact us!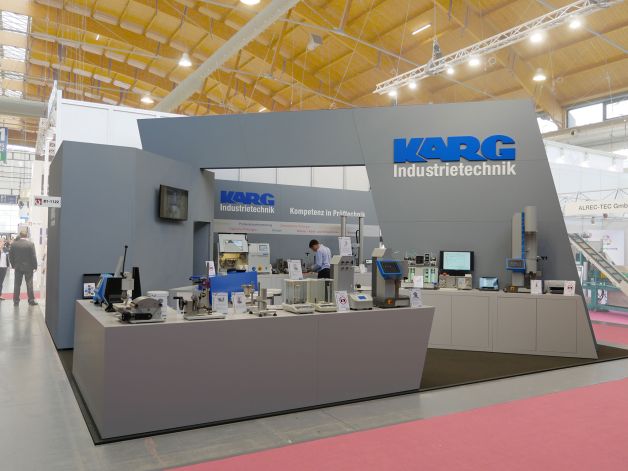 Karg Industrietechnik: Competence
in materials testing
Do you have questions about our products and services that are not answered on this website? We have the answers and solutions!
Contact now